What's on site
massage service ?
Our sophisticated therapists will deliver a blissful time.
Whether at home, at your hotel, or at the office of your company …
We send a therapist to your private place by phone or online
reservation. We are a massage store specializing in on-site massage
that provides a moment of relaxation that leads you to a dreamy
state of mind.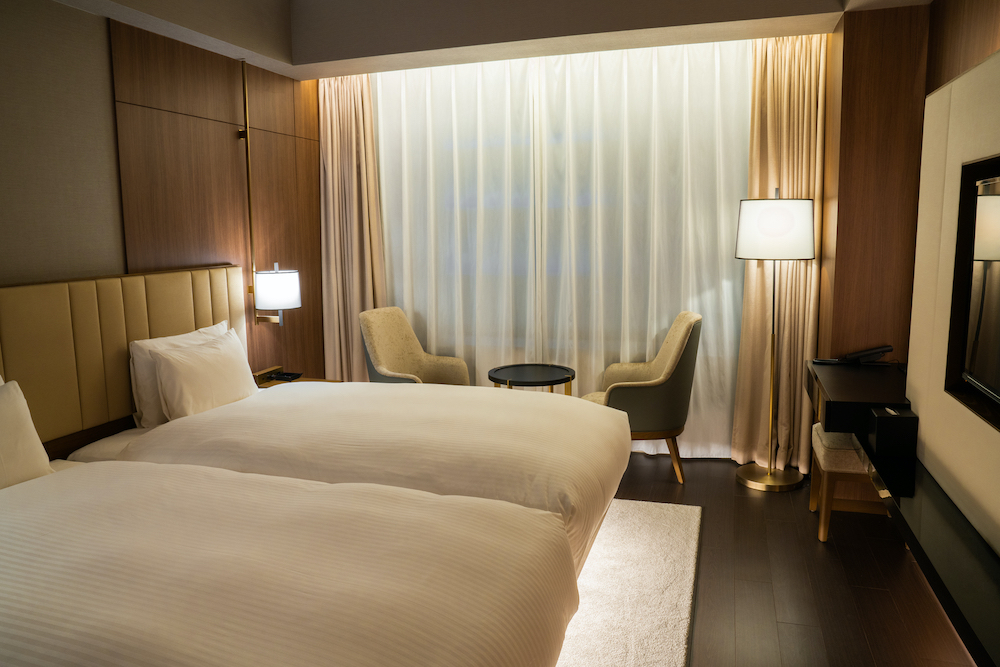 You can enjoy relaxing time at your hotel.
If you make a reservation by email, the therapist visit your room.
PRICE
This is the course fee.
90min

¥13,000

120min

¥18,000

150min

¥24,000

180min

¥29,000