What's on site
massage service ?
Our sophisticated therapists will deliver a blissful time.
Whether at home, at your hotel, or at the office of your company …
We send a therapist to your private place by phone or online
reservation. We are a massage store specializing in on-site massage
that provides a moment of relaxation that leads you to a dreamy
state of mind.
ADVANTAGES
No need to move (You can take it in your hotel room.)

You can go to bed without leaving it.

Treatment available even late at night
PRICE
This is the course fee.
90min

¥13,000

120min

¥18,000

150min

¥24,000

180min

¥29,000

FLOW
You will receive a payment email.

Therapist will be send after payment.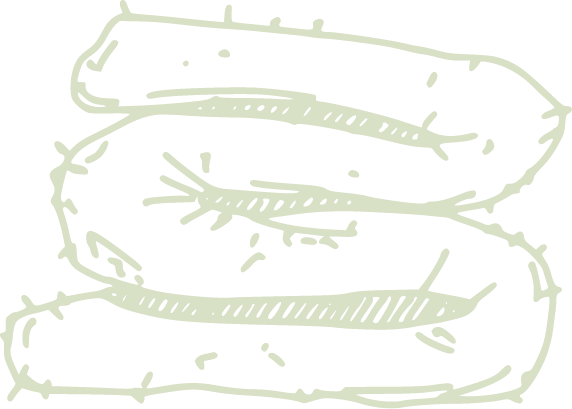 NOTICE
01

Payment must be prepaid

02

After payment,
We send therapist

03

Sorry, can't choose therapist

04

Prohibition of sexual services

05

Men's staff waits out of room

06

Therapist may leave for safety
RESERVATION FORM
The items marked with*are required.